So you just bought your first Ram Cummins truck, or you are the proud owner of the latest of many Ram trucks. Either way, there can be some confusion regarding the maintenance that should be performed to your Ram Cummins truck as a whole, and specifically, to your engine (5.9 or 6.7), automatic transmission (47re, 48re, 68rfe, Aisin AS68, Aisin AS69), manual transmission (Getrag, NV4500, NV5600, G56), differentials, brake system, power steering system, etc., to keep it running strong.
Oil and oil filter service
The first thing most people think of is an oil and oil filter service. "Oh, I keep up on my maintenance. Change my Cummins engine oil every 15,000 miles like the maintenance schedule in the manual says!". Unfortunately, this is not necessarily, and rarely what is needed. While the 2013+ trucks do state in the manual that 15,000 mile oil change intervals is acceptable, there are other agendas and factors at play here. Without getting into drawn out, corporate, political, and technical discussions, we will shorten the story and say we recommend 5,000 mile oil change intervals. If you use a high-end synthetic and feel going longer intervals is the correct choice for you, we still recommend oil filter changes at 5,000 miles.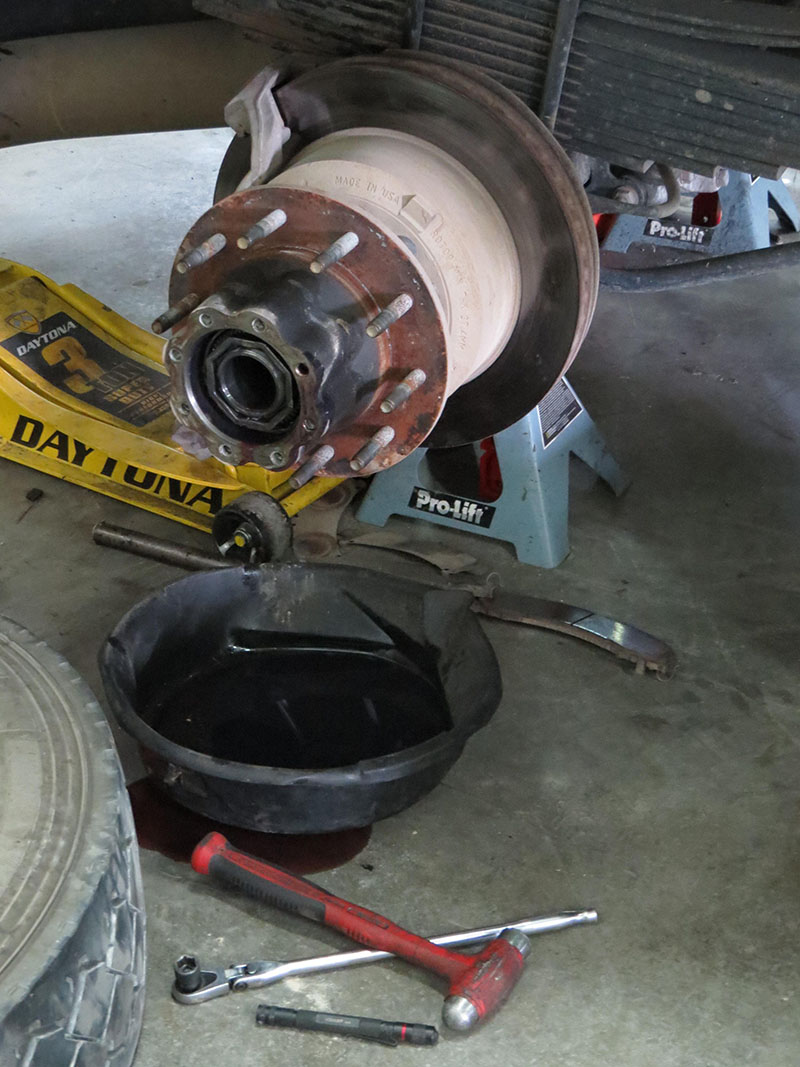 "Why 5,000 miles??? Sounds like you are just trying to make more money off me!"
I know… all we do is sit around and think of unnecessary ways to get you to spend your money, right? While that may be the case elsewhere, but certainly not here at TDS.
There are many reasons we prefer you to perform an oil change service at 5,000 miles. Primarily it provides regular interval of opportunity to review the rest of the truck and pay attention to the slow, but inevitable wear on all systems of the truck. This includes brakes, steering, suspension, drivetrain, etc.
Additionally, if you do have a pesky light that comes on occasionally, but doesn't seem to affect the drivability of your Ram Cummins truck, it provides an opportunity for us to use our scan tool and other diagnostic tools to ascertain if there is a concern that may cause you inconveniences later that may also cost you more money in tow bills, damaged parts, or, heaven forbid, an accident.
A 5,000 mile oil change interval also provides us with the opportunity to check your other filters, fluids, and systems, such as your fuel filter, air filter, brake fluid, automatic transmission fluid, manual transmission fluid, drive belt and even your diesel exhaust (DEF) fluid.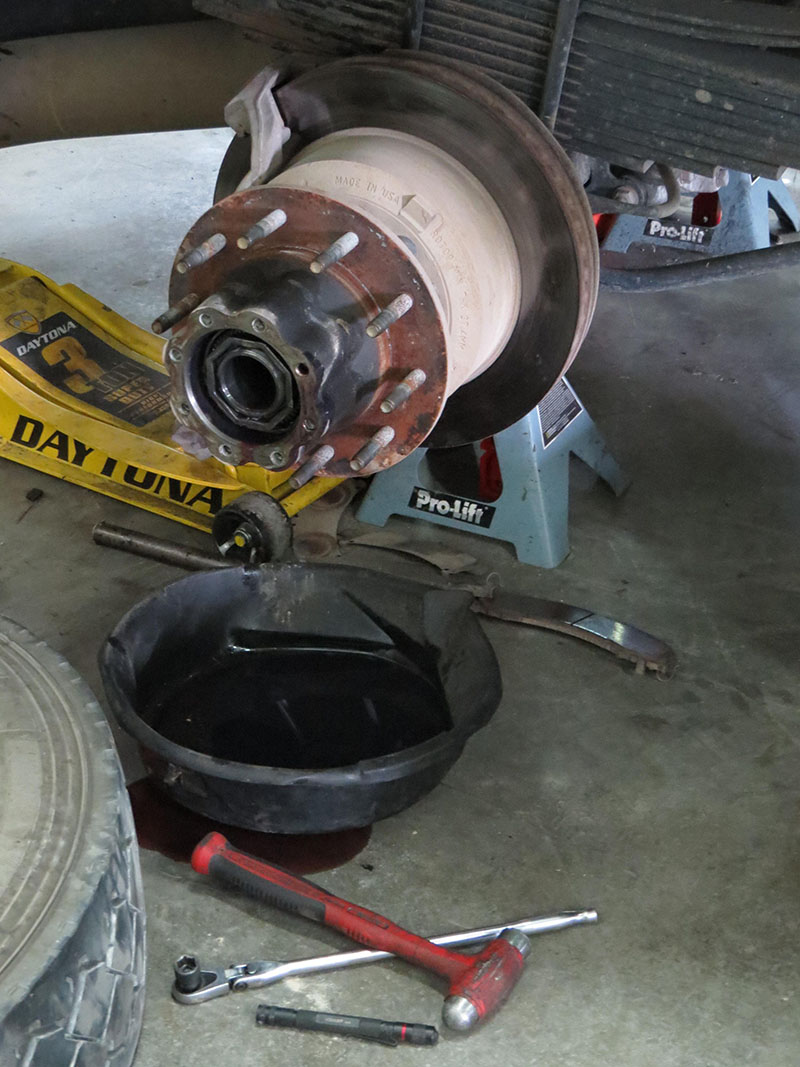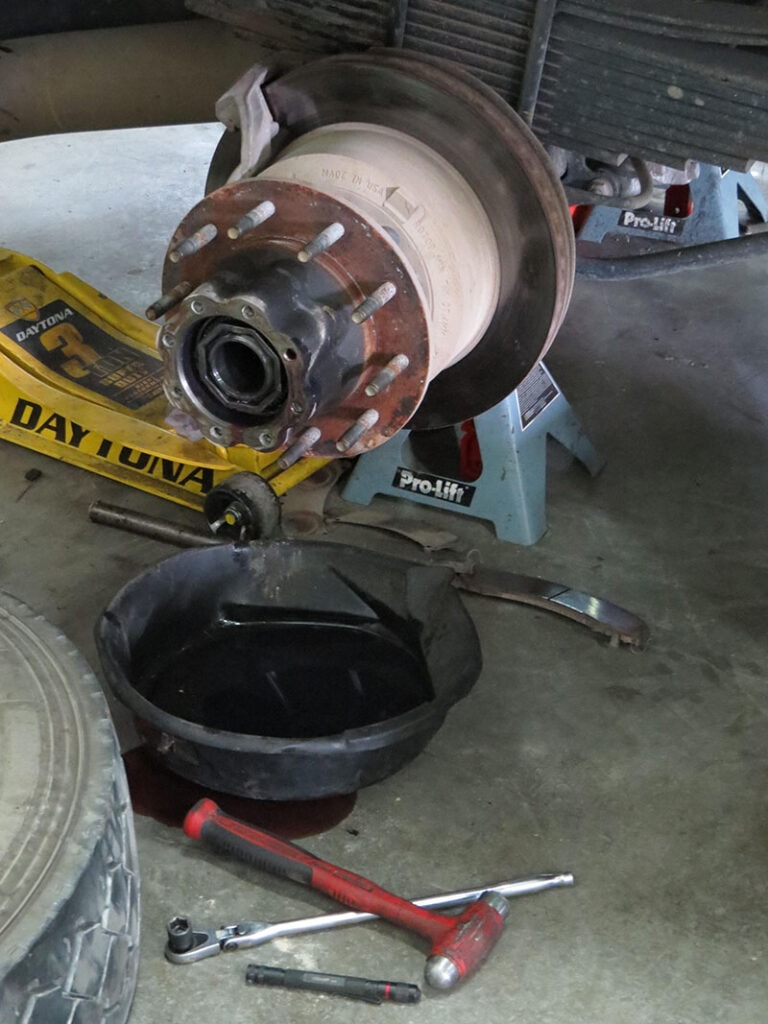 Ram Cummins Transmission Service
Ram Cummins Transmission service including transmission fluid change is often forgotten about as long as the transmission is working as intended. We recommend early automatic transmissions (47rh, 47re, 48re) be serviced at 20,000 to 50,000 mile intervals, depending on use.
Cummins 5.9/6.7 Engine Maintenance
If you use diesel heavy-duty trucks like Cummins 5.9/6.7 engine, diesel engine maintenance can help extend the longevity and reliability of your truck.
Avoid unexpected downtime and expensive emergency repairs, Titan Diesel Sports is here to help you keep your truck running smoothly.
Here are some of the procedures we will do: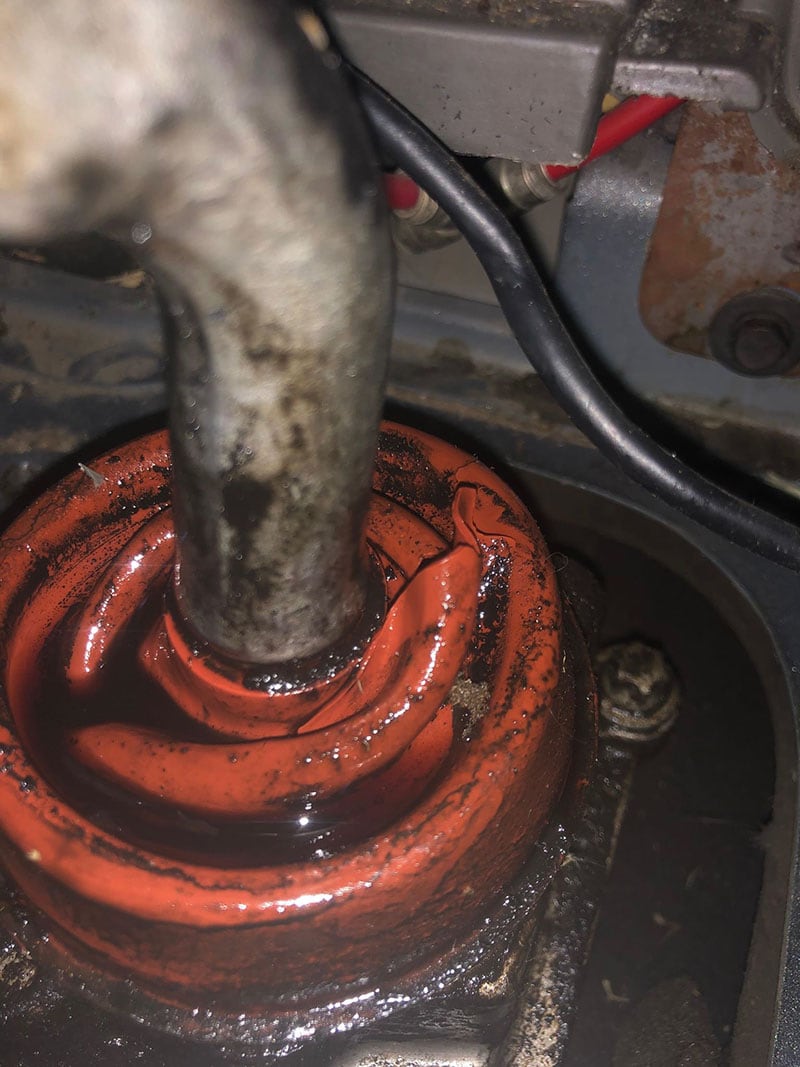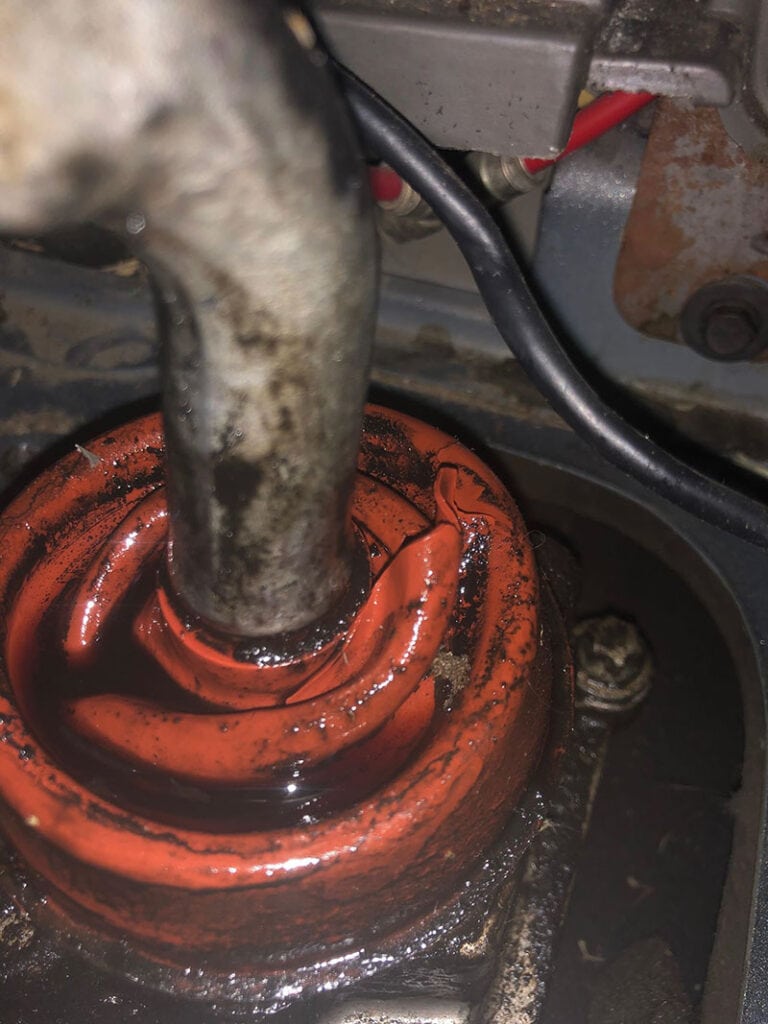 Fuel Filter and Fuel System On Cummins Ram Trucks
Clean fuel and clean filter is the key for a healthy diesel engine for your Ram Cummins. Fuel filter is one of the best maintenance procedures for your engine but it's often overlooked by owners.
Don't wait until the filter is completely plugged before replacing it. Avoid performance loss, damage injectors and pumps. You don't want those costly emergency repairs happening anytime soon.
Titan Diesel Sports will help you maintain that expensive diesel engine of yours. When it comes to diesel engine repair service in Texas, you can count on us!
Steering and Suspension Services
Our steering and suspension service is all about balance, smoothness and stability. We always ensure our customers that they'll get the most comfortable ride after working with us. Steering and suspension keeps your wheels firm and intact with the ground allowing it to keep from veering away from one side if the road.
If you're truck's steering and the suspension is faulty, then be ready for a bumpy ride. When first signs of problems show up with your truck, bring your ram Cummins diesel truck at Titands and you can avail the best steering and suspension services in Texas
These are some of the symptoms you might want to look out for:
Here at Titan, we serve hundreds of customers in Texas. Truck owners on texas rely on us to keep their ram Cummins diesel truck running newer, stronger, and better.