Ram Cummins Diesel Maintenance In Texas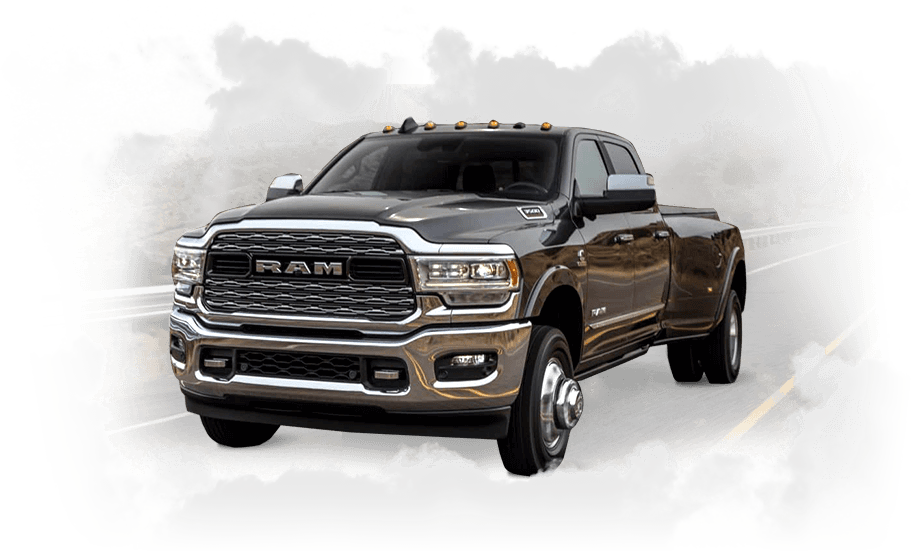 Maintenance. Repair. Diagnostics
Our Shop Near Fort Worth, Texas
Enhance your Ram Cummins truck with upgrades from Titan Diesel Sports. Located in North Texas, we specialize exclusively in Dodge Ram 2500-5500 Cummins diesel trucks, including suspension upgrades, steering, brakes, motor modifications, stainless exhaust, repairs and much more.
Our shop has been open since 2011 when we just worked on our own diesel truck with the family. We've grown to be one of the top diesel maintenance and repair shops in the DFW area because of our knowledge and commitment to customer satisfaction.
Some people have told us that we're the best Dodge Cummins diesel repair shop in Texas. Our laid back service center has all the resources on hand to help make your experience with us enjoyable and worth your time.